Adina Claire - Hitchwood Offa and Hoo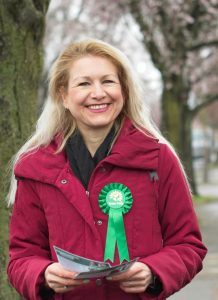 Hitchwood Offa & Hoo is an area of vital importance in preserving the integrity of local green areas and maintaining the local rural economy and lifestyle. As the local councillor I would fight for a review of the current local plan, which is now fundamentally out of date, especially in view of the changes to travel and work post-pandemic. With the fight to protect the greenbelt under greater pressure than ever, I would take an evidence based approach, sensitive to this important rural area and its local people. Hitchwood Offa & Hoo is at the epicentre of this struggle, squeezed between Luton, Stevenage and Hitchin.
My background in leading national and international charities has given me expertise in making important strategic decisions, managing large teams and multi-million pound budgets. I have worked closely with members of national government and civil servants on issues impacting local people. I am passionate about supporting local people in having a strong voice in decision making and have spent my career lobbying on behalf of others for positive change.
Anni Sander - Hitchin Rural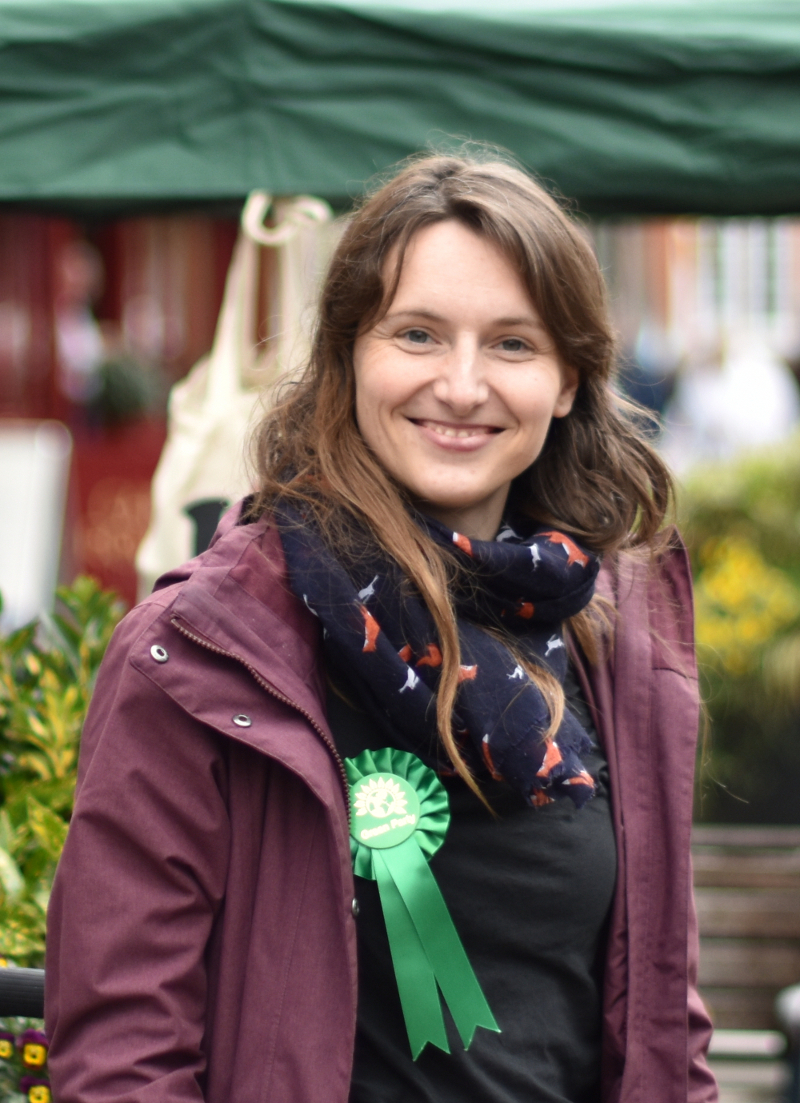 Anni is a very active campaigner in and around Hitchin, working on minimising waste and pollution, promoting sustainable and affordable transport, safeguarding our Green Belt and supporting independent businesses owned by local people. I am a strong believer in team work and community spirit. As a member of many local initiatives I have been working with other residents as well as councilors and officers of the local councils. But I also see community and interest groups' frustration with our administrations' limitations. I believe our communities are doing great things, but I believe that we can do even better. Which is why I stand as county council candidate in the upcoming elections.
As county councilor I want to improve the way our residents in and around Hitchin can work with the administration down in Hertford. We often feel remote and forgotten up here, and I would like to change that. Our communities deserve a strong independent voice to represent them in the Council Chambers and I would happily stand up for our rural villages and residents of Oughton. Which is why I want to use my professional expertise in managing teams and projects to make Hertfordshire fairer, more sustainable and future-proof.